Hello lovelies!!how ya doing??
Actually these few weeks i really don't have any idea what to post on my blog.
Gosh! i've been working like crazy this week and luckily i got off tomorrow yay!
yala even 1 hari..sangat bermakna okay..=_=
Last week one of my friend getting married
dengan semangatnya me and 3 of my gf sampai awal di rumah pengantin..kami sampai around 3 pm gitu padahal majlis pukul 6 pm..
paling smart la pengantin masih lagi pakai short pant dan selipar jepun time sambut kami hahahaha..
anyway congratulation Jessica a.k.a ting!!!
stunning bride..
happy wedding day
the dulang girl ekk..
awww sexy lady..
muehehe..
di belakang tabir..
Oh my...rasa macam mo kawen cepat ja..jeles i taw!bhuahaha..
okay mari tampal muka me and garamol showing our sexy eyes muekeke..
alright..just a short entry..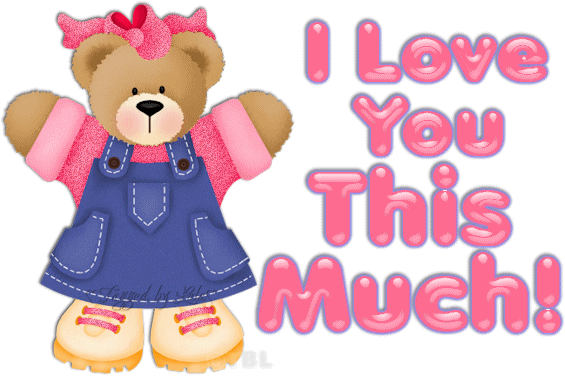 Friday, June 14, 2013 (1:02 AM)
---
Pecah kaca,pecah simen..lepas baca,jan lupa komen =)
---