kenen..nampaknya GOROYEN semakin lama,semakin x berdisiplin untuk update blog..
nevermind..i'll conclude what happen to my life this week through photo okay!
yay!sa da buat pasport!!
maw pergi mana ni? next time i tell ya..
surprise!!!
shopping di Etude house!!! man! i love korean product!
another goodies from The Face Shop lala..
sesi membuli gF adalah wajib dilakukan setiap hari hahaha...
be a wedding planner..sangat pening okay...
gwiyomi la sangat!!
and i color my hair..#light brown weeee...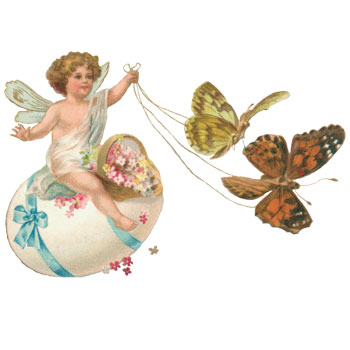 Friday, April 12, 2013 (6:39 PM)
---
Pecah kaca,pecah simen..lepas baca,jan lupa komen =)
---